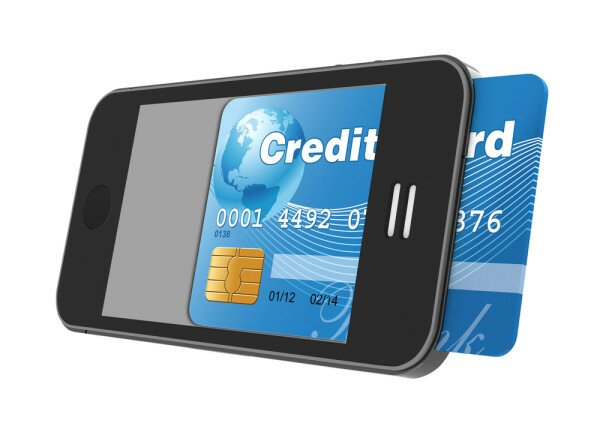 Cosmos Technologies and Datamaic Solutions have launched Payme.ng, a Nigerian solution similar to PayPal.
Payme is a cashless service that allows users to send and receive money instantly, with Quickteller providing payment solution support.
Otun Fikayo, PayMe project director, said Nigerians are gradually embracing online transactions for shopping as well as sending and receiving money.
"People are looking for solutions that will allow them make and receive payments how they want and whenever they want to in a quick, safe and affordable manner," Fikayo said.
"Payme offers minimal amount of time (less than five minutes) to set up an account. It also ensures considerable few steps for people making payments to complete the transaction."
Users must register on the Payme site by inputting their phone number and email as well as linking their bank accounts. The account is free to open.