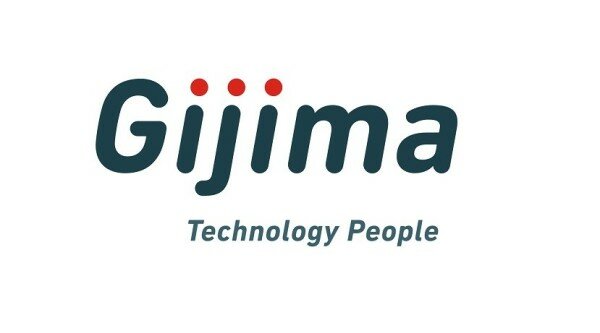 South African technology company Gijima has warned shareholders losses per share are expected to rise to around 20 cents when its 12 month financial results are released at the end of the month.
A trading statement today said it expected losses to be between 20.52 cents and 19.46 cents, compared to the 5.28 cents loss per share in the period ending June 30, 2012.
The loss takes into account the one-off 8.09 cents per share profit made during the disposal of Gijima's MineRP company.
The headline loss per share (HEPS) is expected to increase by between 26.34 cents and 25.29 cents. The HEPS loss per share for the year ending June 30, 2012, was 5.27 cents.
The company raised ZAR150 million (US$15.2 million) in new equity capital on June 21, 2013, with a renounceable rights offer of three billion new ordinary shares.