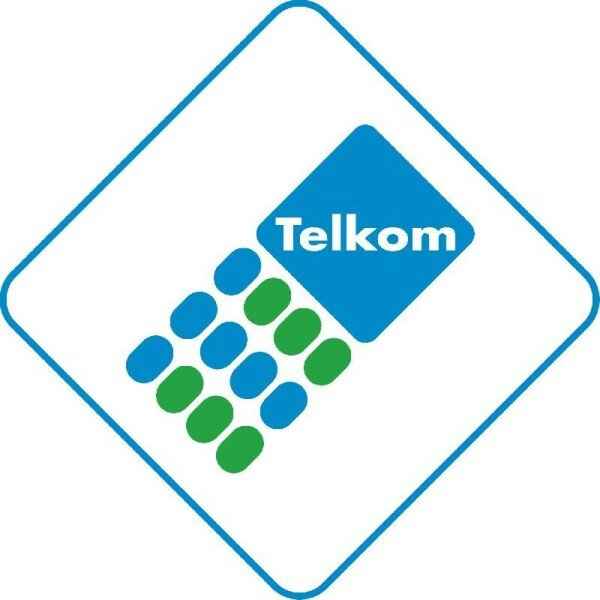 It took Telkom long enough to decide on who was going to be its chief executive officer, with five months elapsing between the resignation of Nombulelo Moholi and the appointment of Sipho Maseko. But since his appointment, Maseko has battled hard to win the hearts and minds of the South African public.
The appointment may have been dragged out, but Maseko has certainly wasted no time in seeking to reposition the part state-owned network operator. The last few weeks in particular have seen a concerted charm offensive, with the company pouring out new offerings and publicity stunts, while Maseko has also gone public with his desire to see Telkom compete more effectively with private operators.
At the beginning of the month Telkom Mobile announced it was now operating South Africa's biggest Wi-Fi network, with hotspots in 1,500 locations nationwide and plans to activate another 3,000 hotspots across the country.
Having made a point of publicising its Wi-Fi domination, the operator then sprung to action on internet prices, offering SoftCap 5GB, allowing internet users to enjoy free anytime data for social networking sites and free data between 12am and 6am every day.
The company then announced it would abide by rulings made during a competition tribunal earlier in the year, dropping tariff prices on IP Connect by eight per cent, Diginet by four per cent, CHIPAC by four per cent, Ethernet Express by six per cent, Metro Clear by six per cent and IPLC by 25 per cent.
Within a day, the company was back, announcing it was to increase the speed of its ADSL wholesale services without increasing prices.
Maseko has made a point of improving, or being seen to improve, Telkom's tariffs and services, but in a further change of direction for the operator he has also gone on the attack against the "unjust" relationship between Telkom and rival operators Vodacom and MTN.
In an interview with the Sunday Times, Maseko said the time had come for Telkom to stop subsidising private operators through unfair mobile termination rates (MTRs), adding Telkom had paid around ZAR60 billion (US$6 billion) over the last seven years to terminate calls, but had only received "a pittance" in return.
"It's been through Telkom subsidies that companies like Vodacom and MTN have been able to grow internationally," he said, appealing to the Independent Communications Authority of South Africa (ICASA) to allow the company to charge more.
"We are in the water with Michael Phelps and we've got to swim with lead irons on our legs."
It may be relatively early days in Maseko's career as CEO, and there is no doubt that problems remain, but the signs are there the long-maligned operator's competitiveness may be reawakening.