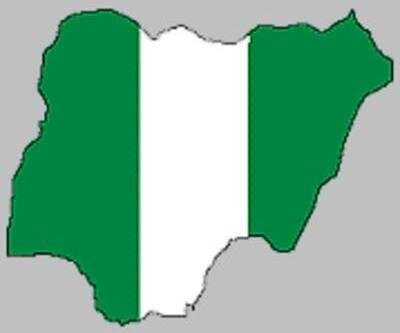 A new law to curb digital and online piracy in Nigeria will be drafted next year as disclosed by the Nigerian Copyright Commission (NCC).
The law will replace the old act and the NCC said it has worked with Microsoft, Google and MultiChoice in formulating it.
Aderemi Adewusi, deputy director and head of public affairs department of the commission, was speaking to staff at the Abuja offices of This Day newspaper.
Adewusi said Google had trained NCC staff on how to tackle online piracy and the organisation will soon sign a Memorandum of Understanding with the internet giant, with Google supplying machinery needed to monitor and regulate activity.
The bill is currently in its draft stage, while meetings with stakeholders are ongoing, and will be presented shortly.
Despite challenges in both human and financial resources, Adewusi said they have won several convictions in cases brought against pirates.
Between January and July the NCC have seized around NGN1.1 billion (US$6.8 million) worth of materials with 109 cases awaiting prosecution.
The agency, Adewusi said, is in dire need of the press in order to change people's attitudes towards piracy.
He added: "We represent a very big industry and if you have been aware, throughout last year and lately there have been so much in the press about raids and enforcement activities and despite our size and financial constraint, we are doing the job as we can and more committed to our mandate of dealing with copyright offenders."