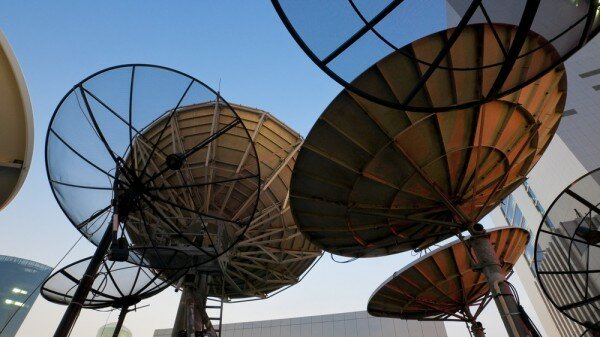 Kenya has warned neighbouring countries it will not be "held liable" for broadcast signal interference in bordering countries who have not migrated to the digital platform, when its planned December switchover takes place.
Daniel Onyango Obam, Kenya's representative at the Digital Dialogue in Dubai, United Arab Emirates, said Mozambique was likely to be the most affected by the migration, with Kenya set to migrate on Friday, December 13, 2013.
"While the date is just three months away, one of the likely issues that will occur will be interference with signals of our neighbouring countries, especially Mozambique," Obam said.
He added the only way Mozambique can avoid such interferences is to start its own digital migration process.
With the International Telecommunications Union (ITU) setting June 2015 as the international deadline for all countries to migrate to the digital platform, Obam said Kenya's government is committed to meeting the deadline.
However questions have arisen as to how Kenya's migration will affect other countries with Tanzania already way ahead.
Uganda is also on the verge of digital broadcasting where the Uganda Communication Commission (UCC) announced its signal is being tested in Kololo.