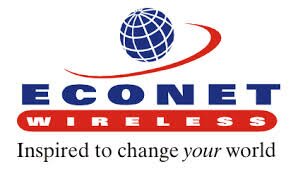 Zimbabwean operator Econet Wireless will be releasing a prepaid insurance offering for farmers to aid with weather damage to crops.
EcoFarmer forms part of the Econet scheme, making insurance available for instalments from eight cents per day, payable through airtime deductions.
Repayments follows after the agricultural season, covering weather-indexed drought and rainfall incidents which alludes to crop damage.
Farmers can receive up to US$100 per 10kg seed pack planted.
"The key to the system is a highly innovative weather monitoring network, which enables Econet to know exactly how much rain fell on the farmer's field," the operator said in a statement.
Econet has partnered with Seed Co to produce coded seed packs, aiding to locate smallholder farmers by encouraging them to SMS the numbers to establish where they are.
An Econet base station monitors the farmer's area for rainfall, humidity and temperature to keep track of weather conditions.
The pilot scheme will be launched in Mashonaland East between November 2013 and March 2014, with installations already underway.
Econet's agricultural offering to Zimbabwe is similar to Safaricom's launched service in Kenya.