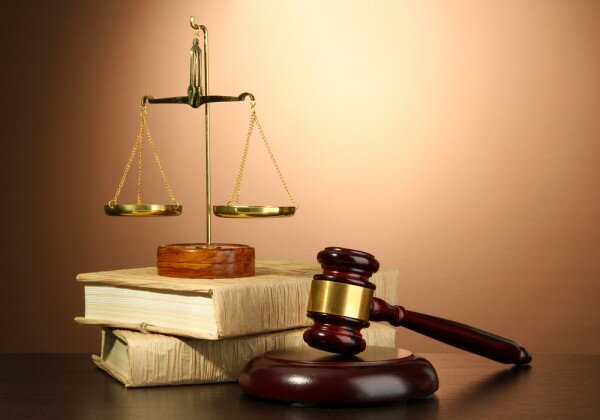 Google has launched an archive of the world's constitutions in a new online initiative designed to help countries emerging from conflicts or political crises.
Google said in blog post the new initiative is aimed to help people drafting constitutions see what other countries have done in the past.
The new site, Constitute, digitises and makes searchable the world's constitutions. The site was developed by Comparative Constitutions Project, which Google supported.
Google said Africa has the youngest set of constitutions, with 19 out of the 39 constitutions written globally since 2000 coming from the region, with Zimbabwe being the most recent.
"Africa has produced a number of recent constitutional innovations," said Sara Sinclair Brody, Google Ideas product manager.
"In Kenya, a judicial vetting board recently screened the entire senior judiciary in accordance with the values of its new constitution.
"Additionally, Kenya's Constitutional Implementation Committee is the first institution of it's kind and now being copied elsewhere."
Jared Cohen, Google Ideas director, said: "We wanted to take the physical constitutions and we wanted to have them organised online, make them universally available online and make them useful for all the different governments going through a constitutional process."
Tunisia's President Moncef Marzouki, who was present at the launch, said the new site would be vital for countries such as his own which is struggling to agree on a constitution and electoral law following a 2011 revolution.
"I'm very fascinated by this project and I think it will be extremely useful," Marzouki said.
Image courtesy of Shutterstock.