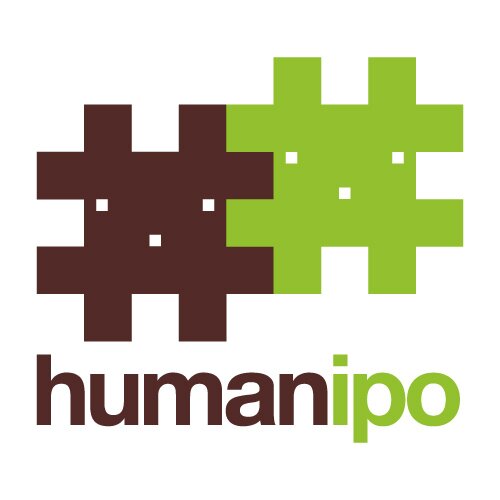 HumanIPO ProChat will launch in Nairobi, Kenya, next week, as the talk series aimed at supporting tech startups, entrepreneurs and small businesses through advice and engagement with industry experts expands following its launch in South Africa.
The two confirmed keynote speakers for the launch event – which will take place on Friday, October 11 – will be Dr Bitange Ndemo, former principal secretary to Kenya's Ministry of Information and Communications, and Joseph Mucheru, country manager at Google Kenya.
"We are so pleased to expand our ProChat event series to Kenya, having had such a positive reception after our South African launch in Cape Town," said Tom Jackson, managing editor of HumanIPO.
"Supporting techpreneurs and business owners, and facilitating connections between different elements of the tech sector are vitally important to building independent and vibrant economies across Africa."
ProChat, through talks and the opportunity to engage with industry figureheads, current and prospective business owners in Kenya, seeks to provide startups with advice and assistance in utilising technologies to grow their business and contribute to a booming economy.
"Cisco, Google, Yahoo, Facebook etc were creations of an effective innovation ecosystem that Silicon Valley offered. Even before Konza is up and running, we must support startups through the supply chain. This the only way we can create jobs and enable sustainable economic growth," said Ndemo, explaining the importance of technology and business support to the Kenyan economy.
The event will take place at 6pm on October 11, and tickets are still available at https://humanipo-prochat-kenya.eventbrite.com.