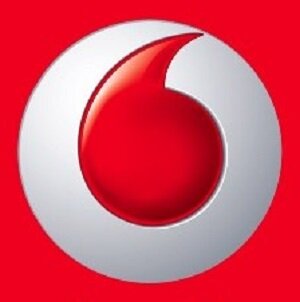 Vodafone International Services (VIS) has built a 'mobile virtual network operator (MVNO) business in a box' package to offer to clients interested in building a MVNO.
VIS, part of the Vodafone Group and based in Cairo, provides a host of services including customer care centres and value added services (VAS) to Vodafone's own networks as well as other players in the telecommunications and technology industry.
Speaking at the MVNO Industry Summit Africa 2013 in Cape Town today, Moataz Bahyeldin, MVNO manager at VIS, said Vodafone believes with its mobile network operator (MNO) experience it is ideally placed to advise companies looking to launch MVNOs.
"We have created a model, backed by our experience as a MNO, of a MVNO business in a box," Bahyeldin said. "We have offerings for national and no frills markets, retailers, the corporate segment and niche players."
Some at the conference quizzed Bahyeldin as to why Vodafone wanted to get involved in building MVNOs, but the VIS boss was at pains to emphasise VIS was a separate business from Vodafone.
He added: "It is not the Vodafone Group interested in reaching the MVNOs, it is the interest of VIS. It is part of our business development."
Bahyeldin said he expected the first VIS support MVNO would not be far away, but did not expect to be launching one in Africa any time soon.
He said: "I don't see a MVNO explosion in Africa because of regulation, but we are not focusing on Africa only.
"We are targeting MVNOs that could be on the Vodafone network or any other network."
HumanIPO reported earlier today how Sebastien Crozier, chief executive officer (CEO) of Orange Horizons, believed launching in South Africa's current regulatory environment constituted a "casino gamble".