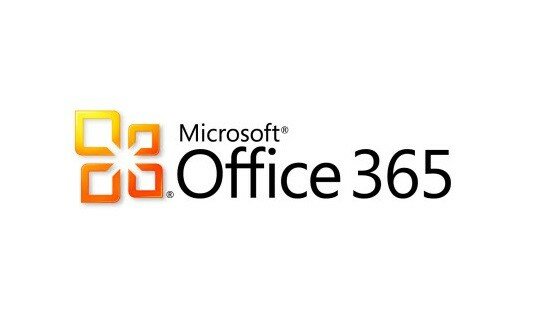 Microsoft has launched its Office 365 for Nonprofits software donation programme in Kenya and Nigeria, in efforts to meet the needs of organisations in streamlining IT and focusing on social impact.
Office 365 for Nonprofits provides NGOs and nonprofit organisations with access to Microsoft's Office cloud service, which is tailored to the needs of registered nonprofits.
Kenya and Nigeria are among 39 countries to have received the offering, which is intended to be expanded to up to 90 countries during next year.
"Today we are donating to nonprofits and NGOs access to Microsoft's best in class cloud based productivity and collaboration tools, enabling them to spend fewer resources and time on IT," said Jean-Philippe Courtois, president at Microsoft International.
He added that most nonprofits lack the resources to implement latest technology and this donation will allow them to be more effective and efficient in doing good for society.
Nonprofits will be able to work from anywhere with access to files by using Office applications optimised for PCs, smartphones and tablets with added access to professional emails and web conferencing.
TechSoup Global, which has partnered with Microsoft, reported easier IT administration, cost-savings, improved collaboration and data security as the advantages of cloud computing.
Pratik Roy, the cloud services sales manager at Microsoft said the software has a 99.9 per cent uptime guarantee and is backed by industry-leading security features.
"If you have doubts about it, just take time to learn how to go around it first," said Pratik.
NGOs and Nonprofits interested in implementing Microsoft Office 365 will have to first confirm that they are eligible before placing an order for any donations on the Microsoft site.
Microsoft has donated US$795 million in cash, software and services to 70,286 nonprofits in the 2013 financial year.