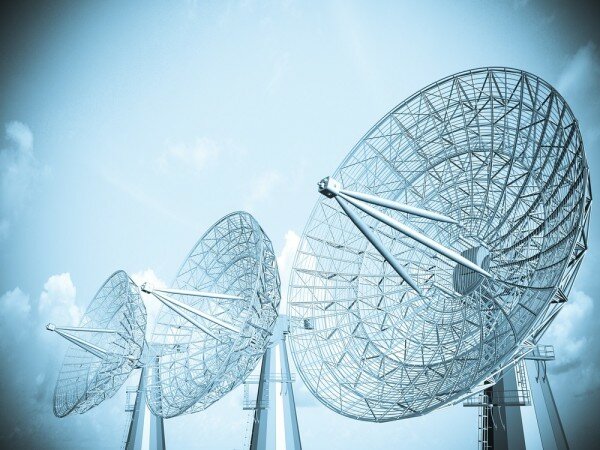 Development time is the biggest cost in the execution of the Square Kilometre Array (SKA) telescope project, due to the importance of data handling and coding processes.
Simon Ratcliffe, barefoot astronomer at SKA, was on 'Building the SKA' at the annual Python Conference of South Africa (PyConZA) in Cape Town, this morning.
As the SKA project will be providing large amounts of big data through its expansive telescopes, big energy, big iron and big software are needed to make the operations both possible and useful.
Considering big energy, scalable units are necessary in order to transfer data across different locations as some of the telescopes are up to 2,000km apart.
"You are building a power station just to move your data," Ratcliffe said.
As far as big storage is concerned, the SKA needs up to one Exabyte (EB) of storage space.
Big software's greatest cost is the development time, rather than the cost of the hardware, the astronomer said.
Although Python is slow as a software package, using it to code in smaller capacity proves to be very effective.
Code is also used to control the movements of the telescope.
"It's not about the language… it's about efficient bitcode," Ratcliffe said.
Where coding language was traditionally selected according to specific tasks, he explained coding language is becoming increasingly agnostic for providing task solutions.
Ratcliffe revealed web cameras for tracking interaction will soon be installed on the sites where the telescopes are under construction.
HumanIPO reported last month on the first visitor to the Karoo-based Karoo Array Telescope (MeerKAT) location.