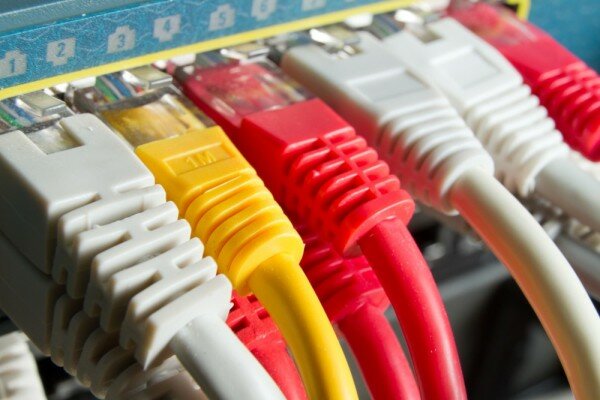 Swazi Telecom has launched its internet to schools programme, providing all schools, colleges and communities in Swaziland with access to affordable ICT services, in line with the government's vision of complete access to technology.
The Swazi Times reports Swazi Telecom introduced the programme in response to the demand created by the introduction of ICT in the schools' curriculum, meaning many high schools in the country had computer labs but no internet connectivity.
"The Swazi Telecom internet to schools programme is an exciting extension of our support to youth education in Swaziland," said Nqobile Magagula, Swaziland Posta Telecommunication Corporation's corporate communications manager.
"We know that finding sustainable ways to bridge the digital divide is a real priority for the country and we are committed to doing our part in helping."
Magagula said the company wanted to encourage local ownership of the equipment in the schools and build partnerships with other stakeholders.