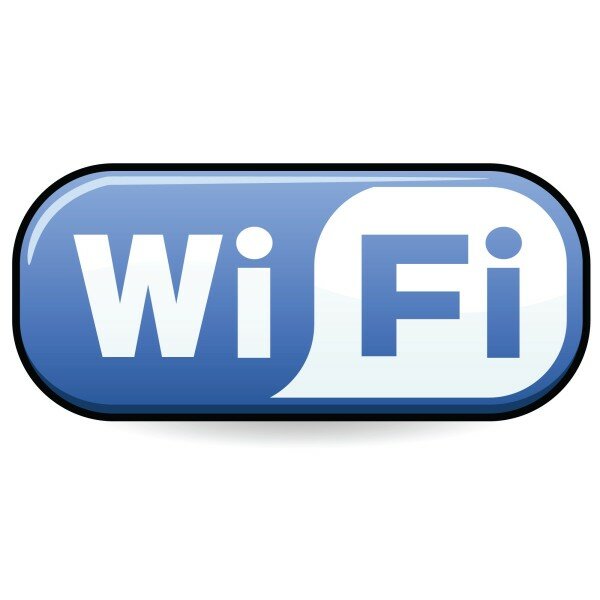 Danny Chami, service provider lead for emerging markets at Cisco Consulting Services (CCS), believes service providers in East Africa should be looking at utilising Wi-Fi technology to offload their mobile data.
With mobile network traffic growing rapidly, the service providers need to manage their networks efficiently and Cisco is often used for support.
The use of Wi-Fi should complement already existing 3G, LTE and High Speed Packet Access (HSPA) networks.
CCS stated this growth is a threat to overload the capacity of regional mobile operators who strain to ensure smooth access to HPSA and to maintain LTE in the sector.
Wi-Fi is positioned as convenient by Cisco since the wireless internet access will provide high speed, advanced security and more availability on connected devices.
It should also be considered key pillar in broadband strategies globally to decrease costs and for a viable network.
Cisco's business models include direct Wi-Fi service to end users, indirect Wi-Fi service through third parties, wholesale Wi-Fi services to other mobile operators and data offload.