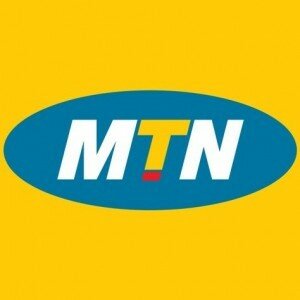 The Ugandan kingdom of Buganda and MTN Uganda have launched a partnership that will see the kingdom use MTN's mobile money service for fundraising in aid of various development initiatives.
The launch of the money collection platform was attended by Kabaka HRH Ronald Muwenda Mutebi II as well as MTN officials and took place took place in Kyagwe coinciding with the kingdom's community development drives.
To contribute to the initiative, MTN customers need to have registered for the MTN Mobile Money service and follow the simple laid down steps.
Delivering his remarks, MTN Uganda's head of mobile money Phrase Lubega reiterated MTN's mission of improving the lives of its customers through initiatives that deliver simple, convenient and affordable solutions to our customers and the community.
He said: "Mobile money has transformed the way we live our lives and has proven to be better money for transactions – whether for domestic or business purposes.
"MTN Uganda's market leadership continues to be driven by our investment in extensive coverage coupled by superior quality on Voice and Data, while offering innovative Value Added Services and putting customers first.
"We are appreciative that MTN's investment and ICT development efforts are also complemented by the Kabaka's own development agenda for his people," Lubega said.
Speaking to his subjects, Kabaka Mutebi pointed out three major projects that are in need of development: the rebuilding of the Masiro, renovation of the Bulange buildings and funds for the Bulungi Bwansi projects.
He urged the people of Buganda and well-wishers to embrace this innovation from MTN and donate generously towards the development of the kingdom.