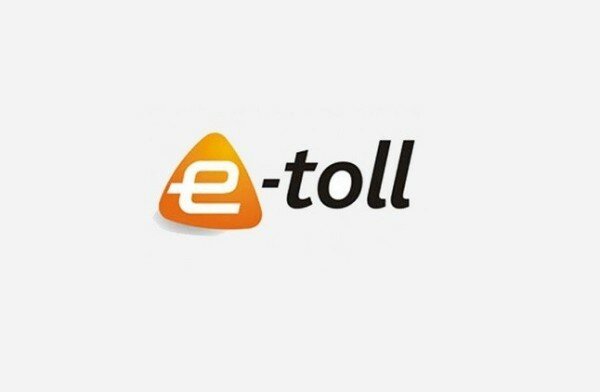 Approximately 8,000 e-tags have been sold since the Supreme Court of Appeal (SCA) dismissed the Opposition to Urban Tolling Alliance's (OUTA) appeal against the e-tolling of Gauteng's freeways, according to Vusi Mona, spokesperson for the South African National Roads Agency Limited (SANRAL).
HumanIPO reported on the SCA's ruling last week to which OUTA expressed its disagreement.
President Jacob Zuma signed the Transport Laws and Related Matters Amendment act into law last month, essentially giving the controversial e-tolling system the green light.
Mona referred to a monitoring system at SANRAL's central operations centre, which reportedly revealed more people visiting kiosks to register for the e-tolling system and purchase their e-tags.
He believes the past slow turn-out of the public purchasing their e-tags may be attributed to awaiting the outcomes of the SCA court process, which has recently been concluded.
Phumla Williams, acting chief executive officer (CEO) of the Government Communications and Information Systems (GCIS), said the total number of e-tags in circulation has grown to 680,000.