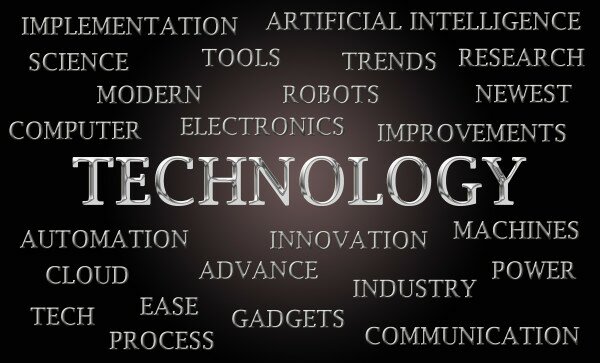 The Zimbabwean deputy minister of higher and tertiary education, science and technology development has called for more innovation amongst scientific and technological innovations for value-enhanced processes.
Minister Godfrey Gandawa addressed exhibitors at the Science and Technology Expo, saying affordable technology is needed to provide solutions for transforming extraction and processing of raw materials.
He believes value-addition to raw materials is the most important component of manufacturing as it can contribute to significant economic growth with its far-reaching effect impacting millions.
"As science and technology researchers you should find practical solutions to value addition for both our minerals and agricultural produce in order for our economy to grow," Gandawa said, as reported by The Herald.
He also said "every developing country cherishes" this kind of development.
The expo was themed around innovation for sustainable development as part of the Science, Engineering and Technology (SET) held for the Southern Africa District Countries (SADC) for the promotion of practical science, engineering and technology in the country.
"Our society must embrace science, engineering and technology as pillars of economic development," Gandawa said.
The Zimbabwean government has made a fund for commercialisation and innovation to aid national research and development.
Image courtesy of Shutterstock.