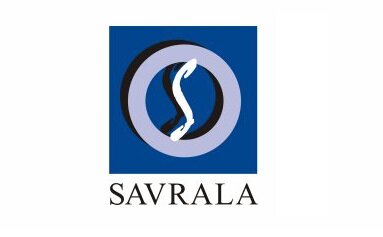 Car rental rates are expected to increase in South Africa according to a statement from Travel Buyer, following president Jacob Zuma signing the Transport Laws and Related Matters Amendment Bill – commonly known as e-tolling – into law.
Travel Buyer, a South African travel publication for travel procurement decision-makers, said the e-tolling system could increase car hire rates by approximately 10 per cent.
"Renters will need to expect a higher rental charge due to e-tolls," said Marc Corcoran, president of the South African Vehicle Rental and Leasing Agency (SAVRALA).
According to Corcoran, renters both international and domestic will have to pay for the e-toll fees, which means rental companies will have to determine how they plan to bill their clients.
Barba Gaoganediwe, spokesperson for Gauteng Tourism, told Travel Buyer the e-toll system will operate in the same fashion as any other toll gate or traffic fine, meaning tourists who use the e-tolled freeways in Gauteng will be billed for the costs by the rental company in question.
Corcoran highlighted major industry concerns regarding e-tolls, which includes SAVRALA members having to pay for e-toll costs within 48 hours despite the fact the renter may only pay the fees to the rental company at a much later stage.
He said despite SAVRALA's opposition to e-tolls as a funding mechanism for the Gauteng Freeway Improvement Project (GFIP), the organisation's members have been purchasing and installing e-tags in a move to be legally compliant.