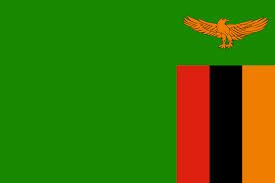 The Zambian government is to establish a professional statutory body authorised to promote and regulate Information and Communications Technology (ICT) in the country.
The Times of Zambia reports Bernard Chiwala, permanent secretary for transport, works, supply and communications, said the body would function under an Act of Parliament.
He stated the professional statutory body would improve service delivery through human resource development and develop and enforce professional standards and ethical behavior.
Hastings Libati, president of the Computer Society of Zambia, said there was a need for an organisation to have a legal framework so it could begin to operate and be governed by an Act of Parliament.
The society was also going to earn a better position to register all ICT professionals as well as enforce a code of conduct for its members.