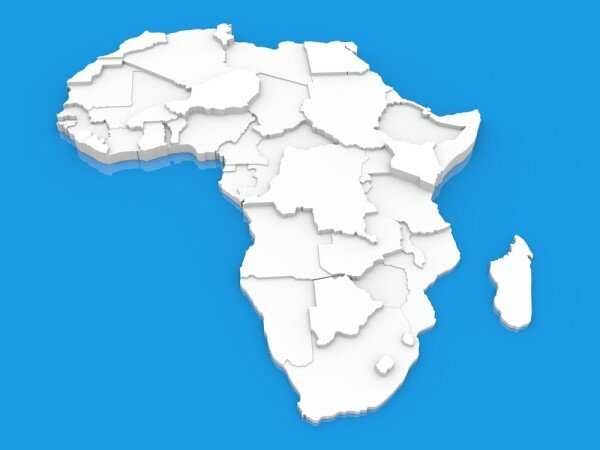 Africa's first Internet Business Summit, organised by Afrinet Business Solutions, will be hosted in Abuja, on November 2.
Ope Banwo, chairman of African Business Solutions, said the week-long summit is being organised in partnership with the American Internet Business School.
He said it would bridge the knowledge and connection gap for African businesses and entrepreneurs.
In a statement, the organisers said the summit would be attended by internet marketers from the United States of America (USA) and the United Kingdom.
Expected marketers include Willie Crawford, Daven Michael, Lou Brown, Alicia Lyttle, Tim R. Johnson, Allyn Cutts and Raam Anand.
"The recent upsurge of interest in the internet for businesses in Africa and the growing demands for more expert knowledge and interaction on internet marketing made me realise the time has come for the frontiers of internet business to be taken to the next level in Africa with the involvement of top experts in the USA, UK and Canada to Africa," Banwo said.
It will feature general sessions where the most critical aspects of internet business would be discussed and industry-specific boot camps that would tackle the direct needs of various industries such as hospitality, banking, telecoms, manufacturing, media and entertainment, and publishing.