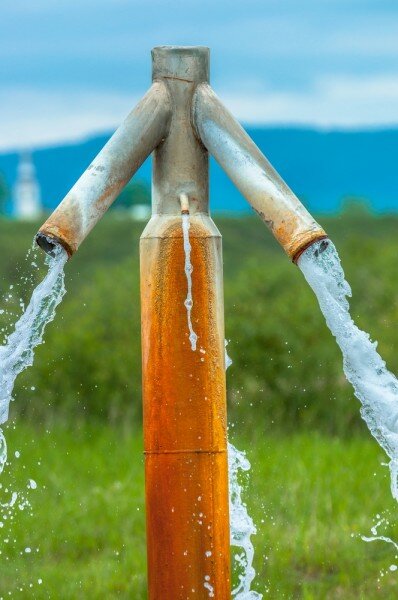 The leading supplier of water related equipment in the East African region Davis & Shirtliff has partnered with solar pump maker Lorentz to launch an Android application that will allow customers and technicians to remotely monitor borehole performance and stem water wastage.
The Lorentz pump scanner application is expected to cut the wastage of water as reports show that more Kenyans are turning to boreholes as a source of water.
Studies indicate with the current rate of drilling there will be approximately 4,900 boreholes across the Nairobi groundwater system in 2015, pumping 184,000 cubic metres daily.
Alec Davis, chief executive officer (CEO) of Davis & Shirtliff, said: "Customers are now able to track the pump performance and get a technician on site whenever they note an abnormal trend in their boreholes output, unlike before, when the biggest problem with boreholes has been that when they malfunction, a technician has to check all parts."
Kai Reinecke, channel manager at Lorentz, said: "We developed the technology for preventive maintenance for clients and also to give customers more control of their pumps."
The Android app, which is also available for laptops and tablets, is able to send data on voltage and pump rotation through GPS once a pump is switched on to the Lorentz database.
The pump scanner is also able to remotely switch off a borehole, and stores data for two years, giving proper records of the pumping activities, including how much water is being produced, at what rate, the amount of power being used, and the length of each pumping session.
The device comes at an initial cost of KSh60,000 (US$706) with a monthly service charge of KSh2,600(US$30).
Image courtesy of Shutterstock