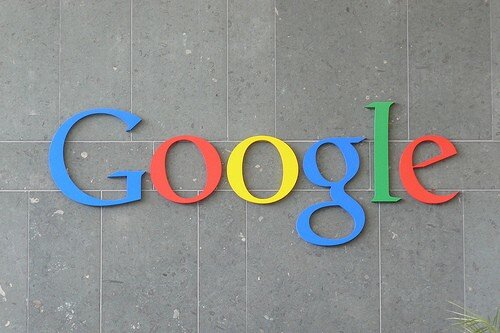 CC image courtesy of Carlos Luna on Flickr.
Google has announced better quarterly results than expected, due to mobile and overseas business expansions.
The news sent the company's shares to a record high of almost US$1,000, with an 8 per cent increase on after hours trading by yesterday (Thursday).
Google saw a 23 per cent improvement on revenue margins for its internet business, with US$10.8 billion received during the third quarter.
Kerry Rice, analyst at Needham & Co, said: "They did what they needed to do to impress investors," Reuters reported.
The alleviated income is also said to be boosted by adding adverts through its entrance on smartphone platforms.
"Google's done a good job of being in the right place in mobile as it grows, and being able to monetise that," said Rice.
Larry Page, chief executive officer (CEO) at Google, told analysts earlier this week: "My goal was to ensure that Google maintains the passion and soul of the startup as we grow," Bloomberg reported.
"That's why I worked so hard to increase the velocity and execution," he said.
Page announced he will no longer be attending earning conferences due to time constraints.
Further marketing changes, including users' photos and names can be expected to appear soon.