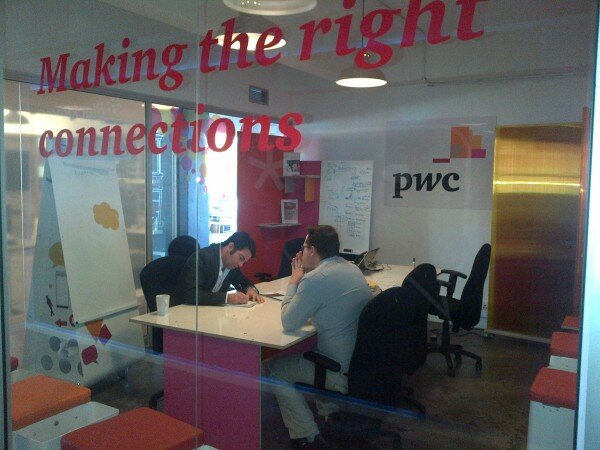 Image courtesy of Bandwidth Barn.
International accounting firm PwC will be making experts and time available to offer free advice for Cape Town startups.
HumanIPO reported in August on PwC's move into the Bandwidth Barn to assist small businesses and startups in the tech space.
As part of a series of initiatives, Western Cape PwC partners Irene Allen and Frans Weilbach are offering Thursday sessions between 9am and 4pm.
Having started last week, the second session this Thursday, October 24, will be addressing payroll and employee tax compliance.
Allen said: "Cape Town's software and IT sector is fast-growing and we believe that PwC has an important role to play in this space."
Other topics to be addressed include tax compliance and government incentives.
A general information session on business and PwC services to the benefit of tech companies will be presented on November 19 as part of the Global Entrepreneurship programme.
"We believe that by collaborating with the Barn we can increase our presence as a key player in this sector," Allen said.
The Bandwidth Barn is a tech startup incubator, offering local entrepreneurs opportunities and a working space to support its growth.