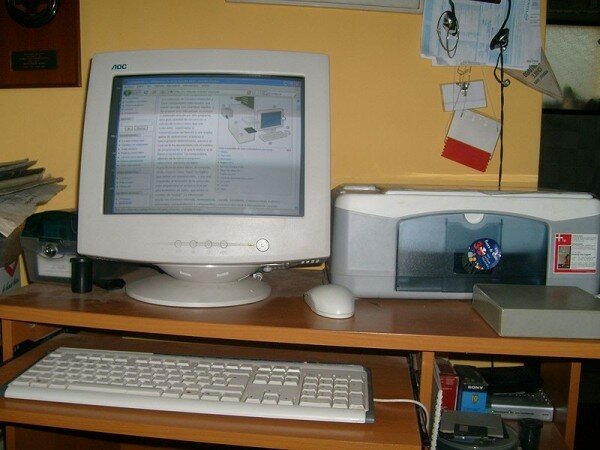 Cc courtesy of Penarc
Ethiopia's Addis Ababa Education Bureau plans to connect all secondary schools in the capital city with the Schoolnet programme during this academic year.
Ethio News reports the step looks set to benefit students in computer networking and boost teacher-student interaction, as well as create a socialising platform for teachers from different schools.
The body aims at improving the quality of education among schools and catching up with the fast growing ICT sector.
"2,500 computers have already been purchased at a cost of ETB23 million(1.3 million$) to connect the schools," said bureau head Delamo Otore.
"Secondary, primary and kindergarten education coverage in the metropolis has reached to 80pc, 105pc and 95pc respectively, said Otore.
The bureau's vision is to build an effective educational system and competitive world class educational institution in Addis Ababa by 2020, and produce citizens who can play a key role in realising democracy, good government and development.