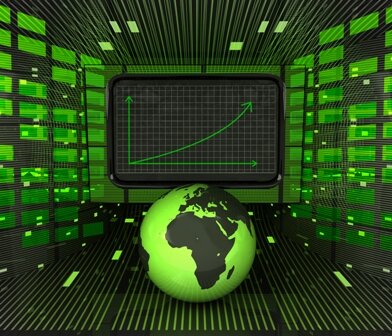 Johannesburg-based Sigur Capital Africa has entered an agreement with United States(US)-based Dutchess Capital to fund promising African businesses.
Dutchess has made investments worth between US$2 million and US$500 million available to invest per company across diverse industries in Africa.
Apart from supporting listed companies, Sigur Capital Africa, a subsidiary of global investment bank Sigur Capital Incorporated, also seeks to assist private companies showing high potential for growth.
Howard Plaatjes, chairman of Sigur Capital Africa, said: "This exciting deal is aimed at providing Dutchess Capital an opportunity to penetrate and access the African Market using Sigur Capital Africa as its springboard."
Interested companies are invited to apply through Sigur Capital Africa, which will supply the details to Dutchess Capital as the financial provider.
Douglas Leighton, managing partner and principal at Dutchess Capital, said: "After over 15 years funding companies around the globe, we are happy to be involved in the African market."
Sigur Capital is also offering an opportunity for businesses and entrepreneurs to learn more about the advantages of listing companies on security exchanges.
Through its accredited sponsors and corporate advisors, Sigur Capital will also give selected companies publicity and offer financial advice during pre- and post-listing phases.
Image courtesy by Shutterstock.