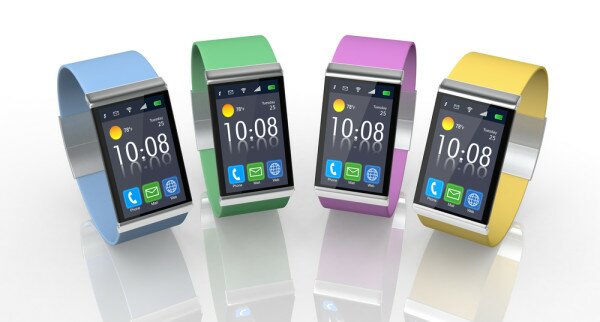 Samsung Electronics has announced it will extend compatibility of its smartwatch the Galaxy Gear to more devices, including the Galaxy S3 and S4.
The smartwatch, unveiled last month at the IFA consumer electronics show in Berlin, is currently only compatible with the Galaxy Note 3, but will be made available for use with the S4, S3 and Note 2 through an Android 4.3 JellyBean update released earlier this month.
The company will also extend compatibility of the Galaxy Gear to more Galaxy devices, including the S4 Mini, S4 Active, Mega 5.8, Mega 6.3 and the S4 Zoom, through a separate software update that will be available by the end of October.
JK Shin, chief executive officer (CEO) and president of IT and mobile at Samsung, said: "Extending Galaxy Gear devices reflect our deep commitment to continuing to deliver enriched mobile experiences to our customers."
The software update schedules and features for each device will vary from country to country as well as the carrier.
"Through a significant effort to enhance and enrich the Galaxy experience, Samsung continues to empower our users in their mobile lives and enable smart freedom with Galaxy Gear," said Shin.
Users of Galaxy S3 and Note 2 will now enjoy new capabilities that provide easier text input and updated graphics as well as new updates to Samsung features and applications.
Image courtesy of Shutterstock