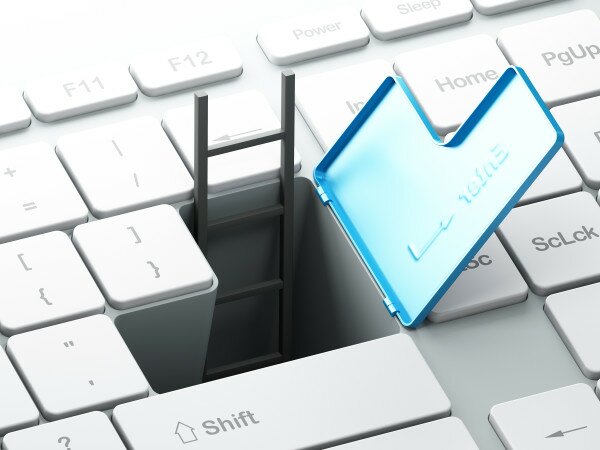 Third party pressure is causing 73 per cent of companies to make its IT security misfortunes known, leading to great damage to business reputations.
Kaspersky and Business2Business (B2B) International yesterday (Thursday) released their findings in the Global Corporate IT Security Risks 2013 report.
The study revealed on average 44 per cent of companies are subject to data leakage.
Information of security incidents are revealed 34 per cent of the time to business partners, 33 per cent to suppliers, 27 per cent to regulators and 15 per cent to the media.
Large companies are frequently pressured by third parties such as media, clients and regulators to disclose security glitches.
"The need to disclose this type of information naturally risks causing substantial damage to corporate reputations," the report said.
This often leads to financial losses due to reputational and compensation consequences.
The surveyors explained the result is often subject to contractual obligations, only avoidable by preventing IT security issues through a secure infrastructure.
"A solid strategy for maintaining the security of an IT infrastructure means, first and foremost, using an advanced security platform," the report said.
Kaspersky recommends its Endpoint Security for Business for anti-malware protection against targeted attacks and real-time threats.
Employee education is also recommended with regards to cyber-attacks and its threats to the company's IT infrastructure on various levels to respond with a high security action plan.
Image courtesy of Shutterstock.