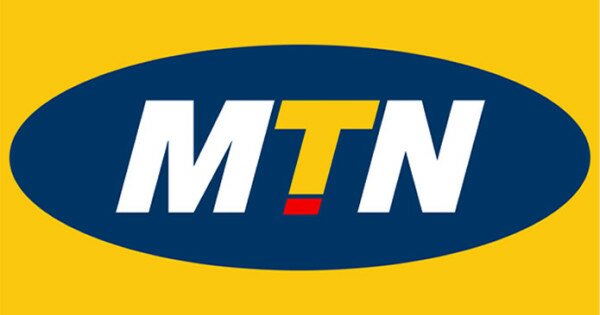 Nigeria's Diamond Bank and the nation's largest telecommunications company MTN have signed a Memorandum of Understanding (MOU) to launch the Diamond Y'ello Account, a hybrid bank account.
According to both companies, the bank account can be opened from MTN lines and offers customers financial, telecom, loyalty and lifestyle benefits.
It also offers customers interest and micro credit, as well as lower call rates and the ability to earn loyalty points as they carry out transactions.
Alex Otti, group managing director and chief executive officer (CEO) of Diamond Bank, said the account allows users to make transactions more easily.
"One of the major benefits of the Diamond Y'ello Account is that as soon as a customer opens the account from their mobile phones, transactions are done with ease and convenience via their mobile phones," he said. "With nearly 100 per cent mobile phone penetration in Nigeria, many more unbanked and underbanked Nigerians, regardless of their location, can now enjoy access to banking with this novel service."
Michael Ikpoki, CEO of MTN Nigeria, said with the agreement the network is offering its subscribers new and innovative products.
"We are absolutely delighted once again to be offering our existing and potential subscribers a new and innovative product that will most definitely change their lifestyles and the way they manage their finances," he said.
"We are really excited about Diamond Y'ello Account, and we plan to make use of our existing network and infrastructure all over the country to ensure that we reach as many people as possible especially those who do not have access to banking services."