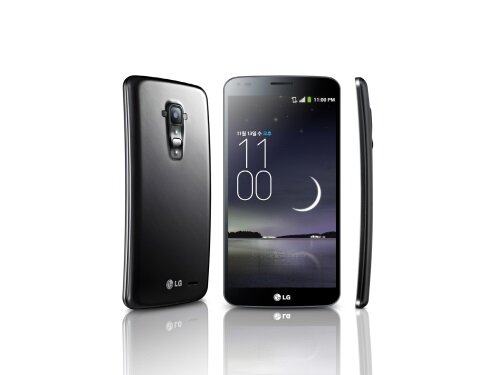 LG has revealed its curved phone, claiming to set a new milestone in the smartphone evolution.
HumanIPO reported earlier this month on Samsung's release of the world's first curved smartphone.
During the same time, LG announced its plans for the mass manufacturing of curved screens.
New curved release LG G Flex has new user experience (UX) features, adding to the LG premium G series.
"The LG G Flex is the best representation yet of how a smartphone should be curved," Jong-seok Park, president and chief executive officer (CEO) of LG Electronics, said.
"The LG Flex with its distinctive design, innovative hardware and consumer-centric UX represents the most significant development in the smartphone space since smartphone became part of our regular vocabulary."
The curved screen features are aimed to reduce the distance between mouth and microphone for optimised call quality, increasing the sound level by three decibels.
Enhanced landscape features for multimedia engagement and a more comfortable grip are also part of the package, among other unique capabilities.
Its 'self healing' back cover and curved battery design are revolutionary features in the smartphone market, the company claims.
Available from November to the South Korean market, the new release is a collaborative product between LG Chem and LG Display as sister companies.
Analysts are however sceptical about the profitability of moving into curved screens when it comes to consumer behaviour.