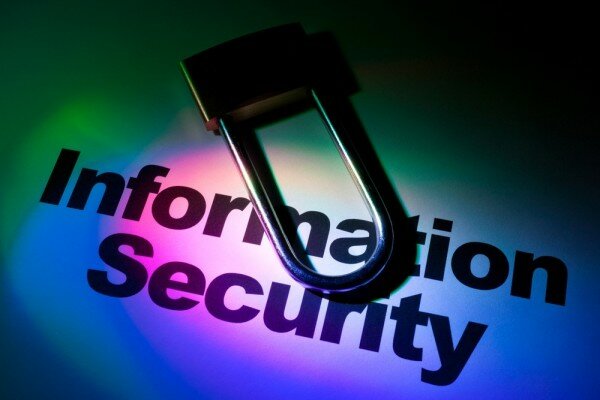 People residing in the City of Johannesburg currently cannot make payments or see their bills on the city's e-services website, while ratepayers are unable to receive their statements via email due to "technical challenges".
The City reassured its customers their information is safe with the city's billing system and none of the information can be manipulated.
"The City of Johannesburg is currently experiencing technical challenges with the online viewing of e-statements. The problem has been identified and we are working around the clock to rectify the situation," said the City of Johannesburg in a statement.
"We do not believe this issue is widespread as this matter was identified in good time."
The City will also pursue legal action against those who posted or viewed information illegally.
"We apologise for any inconvenience caused and remain committed to protecting customer information," said the City.
The city has advised its customers to either call the city's call centre on 0860 56 28 74, or visit their nearest customer service centre should they require a copy of their account.