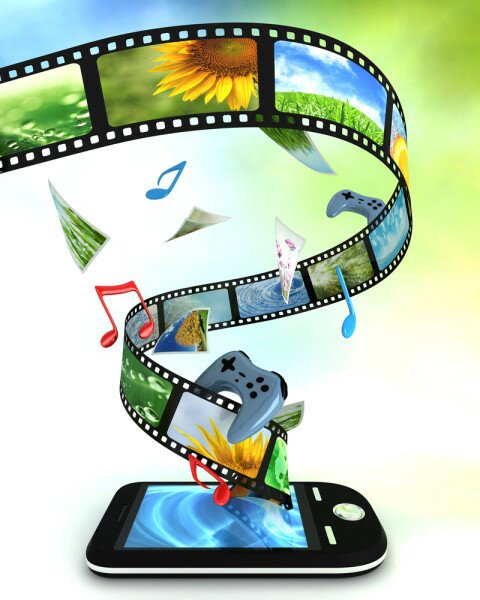 Innovative solutions provider Rapid Communications has announced the launch of a mobile video streaming platform in Kenya that offers video solutions where users can manage video content on WAP-enabled devices.
Dubbed Vooka, the service allows mobile video streaming for users of mobiles and smartphones with both Edge and 3G access.
Anwar Hussein, Rapid Communications chief executive officer (CEO), said the consumer landscape in video content had rapidly shifted with the rise in mobile devices and technology.
"Consumers can now receive high quality videos on their mobile devices without needing to sit in front of a computer, thereby giving them greater flexibility and accessibility," he said.
The platform creates multiple profiles of each uploaded video, automatically detecting user bandwidth and delivering suitable video to ensure smooth playback.
Rapid Communications said users will be able to stream, dedicate, download, upload, share, comment, create playlists and like videos.
The high definition (HD) content will cover television, music videos, news and documentaries.
Hussein said Vooka will be concentrating on African content, making it the first of its kind to be produced and maintained in Africa.
The mobile platform will be available on the Safaricom, Airtel and Yu Mobile networks, with subscribers charged a daily fee of KSh2.
For dedications and video downloads users will be charged a fees of KSh5 and KSh10 respectively.
Image courtesy of Shutterstock