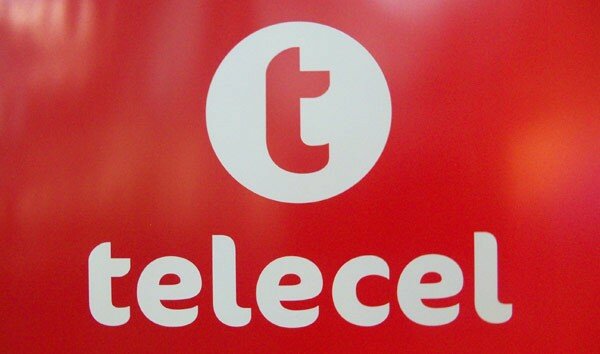 Zimbabwe's Telecel has reduced its data dongle prices from US$30 to US$25, in a drive to increase its user numbers and make the internet more accessible.
The deal includes 300MB of data and 30 SMSs already pre-loaded on the purchase of the data dongle.
Telecel's Broadband Plus promotion will give its customers double bonus data for the competitively priced bundles, now credited with 100 per cent.
"The reduction in the price of our data dongle is yet another way in which we are giving our customers better value for their money, with the demand for internet access rapidly increasing and more people regularly using internet services, the need to provide affordable high speed data services have become crucial," said Octivious Kahiya, Telecel's marketing director.
Telecel aims to have more people accessing data at high speed and lower prices, making services more reliable through innovative products and promotions.
The data dongles are available at any Telecel outlet.