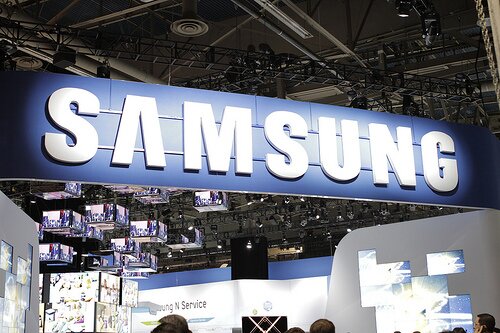 CC image courtesy of samsungusa, on Flickr.
The Samsung Smart Africa conference will be held in Lagos, Nigeria, on Saturday, offering Nigerians the opportunity to get engaged with the company's latest technologies.
Brovo Kim, managing director of Samsung Electronics West Africa, said at the exhibition, Samsung would be sharing its products, philosophy and processes with consumers and stakeholders.
He described the event as an avenue for Nigerians to get exposed to the latest innovation in all of its product categories, including audio-visual and home appliances, mobile phones, digital cameras and IT solutions which were designed for Africa as means of promoting smarter ways of living.
"In our more than ten years of doing business in Nigeria, we have seen the country's rapid evolution to a technology-savvy market that is heavily reliant on same to drive everyday life," Kim said.
"Today, the Samsung brand has a huge percentage of the consumer electronics and digital media market in Nigeria and indeed the whole of Africa. This is a testament to our understanding of the unique needs of the African market and Africa as a whole."