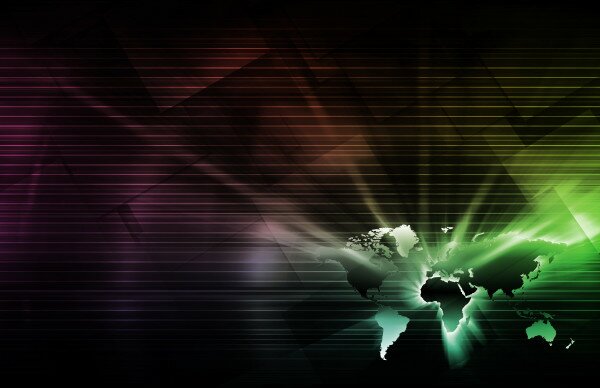 The German Samwer brothers have revealed their plans to tackle emerging markets next, following its European implementation of United States Silicon Valley ideas.
Africa, Latin America and Southeast Asia are the targeted regions for pushing online businesses, despite its general unpopularity.
Marc, Alexander and Oliver Samwer spoke on their startup operations in Berlin at the TechCrunch Disrupt conference on Monday.
"These are fascinating markets," Marc Samwer said, reported Bloomberg.
African online stores Jumia and Zando are products of the Samwers' Rocket Internet incubator.
"Africa is working greatly for us," Samwer said.
He encouraged entrepreneurs to pay attention to the emerging markets in order to not miss out on what the emerging market has to offer.
"There are fantastic opportunities. If you wait, these markets will be gone," Samwer said.
Image courtesy of Shutterstock.