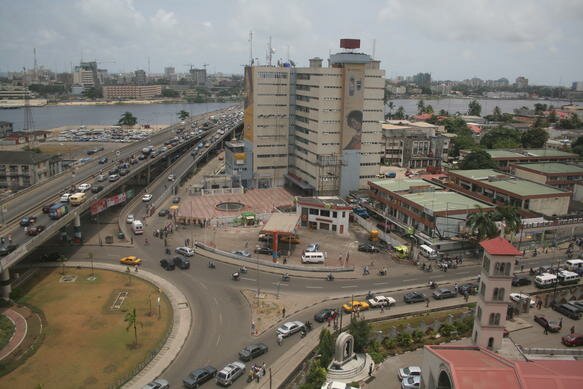 Lagos. CC image courtesy of Ulf Ryttgens.
The government of Lagos State has said it would generate NGN50 billion (US$314.5 million) annually from internally generated revenue (IGR) by adopting Oracle applications.
Abdulahmed Mustapha, director-general of the Lagos State Financial Systems Management Bureau, was speaking at the Oracle Storage Summit held yesterday in Lagos.
He said the company has recorded an increase in its IGR since 2005 when it adopted Oracle's financial and audit management solutions.
"The state has made exponential growth in terms of revenue generation from NGN600 million (US$3.8 million) to NGN3 billion (US$18.9 million) monthly, but stands at little above NGN20 billion (US$125.8 million) presently," he said.
He also revealed the state government is planning a biometric process through which it would identify "unserious civil servants".
Other projects the state is undertaking include registration of Lagos State residents, which would allow it to "update its taxpayers' base" which currently stands at three million out of 21 million residents.