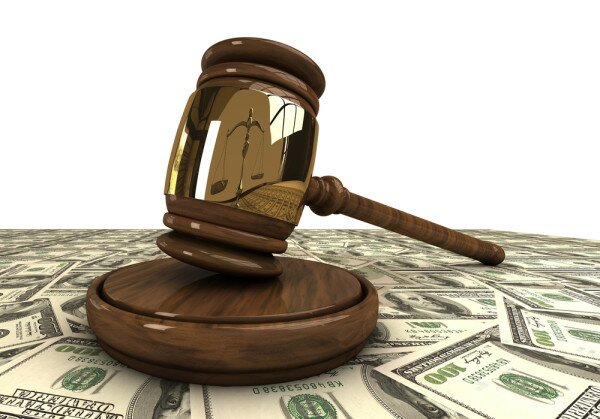 The Presidential Strategic Digital Communications Unit has launched a website allowing Kenyans to report incidents of corruption incidences directly to the Head of State.
In addition to the website, a 33000 SMS code has also been provided to the general public to use as an alternative or together with the new website.
The new anti-corruption website has been introduced as part of the new official website of the president, which has replaced the former State House Kenya webpage.
Reports made or posted on Twitter and Facebook will also be recognised and followed through.
Manoah Esipisu, communications secretary and State House spokesperson, said: "The launch of the new look website provides us with an opportunity to leverage ICT tools in restoring integrity, accountability and transparency.
"The president is committed to clean government and this site advances his intention to act strongly against corruption."
Those reporting corruption will have an option to upload videos, audio and other relevant documents anonymously if they are too afraid to disclose their identity.
The digital unit is planning to unveil a draft social media policy for the public service which is aimed at standardising communications across internet platforms.
Dennis Itumbi, director digital new media and diaspora, said: "This is the beginning of drastic changes aimed at transforming designs, function and enhancing access to information through government websites."
He said the digital team will relentlessly modernise State House and transform government services through innovation and new media.
Image courtesy of Shutterstock