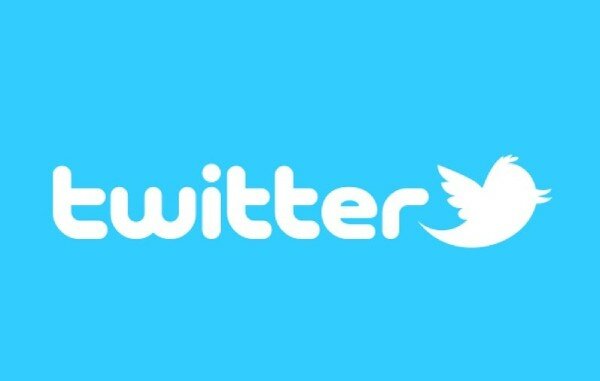 Two companies have sued Twitter for US$124 million over claims the social media company fraudulently asked them to organise a private sale of shares to drum up interest in its approaching initial public offering (IPO), before cancelling the arrangement.
Precedo Capital Group Inc and Continental Advisors have accused Twitter in a lawsuit filed at the US District Court in New York of using the deal to boost its valuation before its IPO.
"Twitter never intended to complete the offering on behalf of Twitter stockholders, in the private market, thereby causing substantial damages to the plaintiffs in the loss of commissions, fees and expenses, as well as through their business reputation," the lawsuit said.
Twitter spokesman Jim Prosser denied any relationship had ever existed between the social media site and the two companies.
"Their claim is completely without merit," he said.
HumanIPO reported last week Twitter had revealed its estimated income from its IPO was US$1.4 billion, valuing the company at US$11 billion, lower than the US$15 billion generally forecast by analysts.
The offer could be increased to US$1.6 billion if underwriters choose to sell an additonal 10.5 million shares.
The company is planning to list its shares under the TWTR label on the New York Stock Exchange, and will present 13 per cent of the company to the public, leaving 544,696,816 shares outstanding.