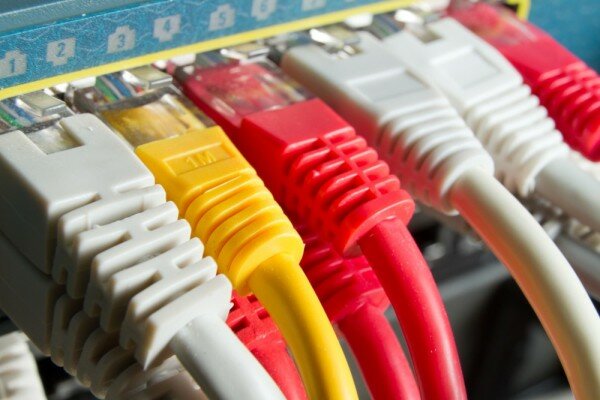 Google and Yahoo! have reacted furiously to revelations the United States' National Security Agency (NSA) had a hidden interception capability which could tap into the search giants' fibre optic cables.
The revelations, which would mean the NSA could access the companies' data centres, were leaked by whistleblower Edward Snowden in documents seen by the Washington Post.
David Drummond, Google's chief legal officer, said the company had been worried about this type of spying.
"We are outraged at the lengths to which the government seems to have gone to intercept data from our private fibre networks, and it underscores the need for urgent reform," Drummond said.
A top secret document dated January this year revealed millions of emails went through the NSA's data collection process, with the end result being more than 181 million new metadata records.
Yahoo! has maintained it never gave the NSA, or any other agency, access to its data centres.