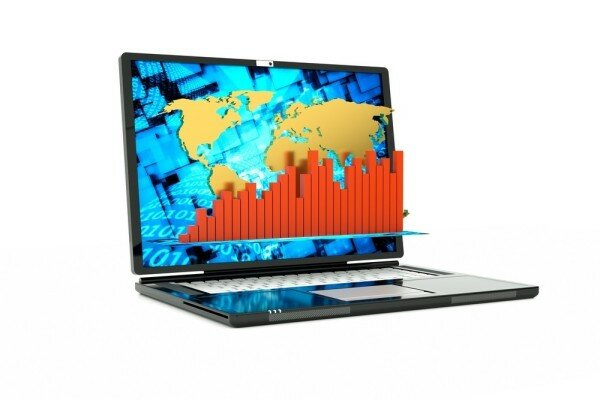 Africa is expected to lead the world in the growth of bandwidth demand in the coming years, which is projected to grow at a compound annual rate of 51 per cent between 2012 and 2019.
According to research by TeleGeography's Global Bandwidth Forecast Service, Africa's international bandwidth demand growth rate will outpace that of both Latin America and the Middle East, where demand is projected to rise 37 per cent annually.
"The price of a 10Gbps wavelength between Johannesburg and London in 2019 is projected to be less than a quarter of the 2012 price," said TeleGeography research director Alan Mauldin.
"Moreover, as bandwidth buyers transition to larger circuits, they will be able to obtain greater volume discounts, compounding the effect of bandwidth price declines."
It is projected that countries in Sub-Saharan Africa will especially contribute to the continent's appetite for international bandwidth. Angola, which is projected to grow 71 per cent annually over the next seven years, Tanzania, which is projected to grow 68 per cent, and Gabon, which is expected to rise 67 per cent, are the countries with the fastest growing demand.
While there is a growing demand for international bandwidth in Africa, the demand remains smaller than other regions of the world.
The continent's demand is projected to reach 17.2Tbps in 2019, which equates to a quarter of the projected demand of Latin America, and less than that of Canada alone.
The research also revealed that international capacity connected to Africa will increase tremendously via upgrades to existing submarine cable systems and new cable builds, and bandwidth prices on these routes will fall accordingly.