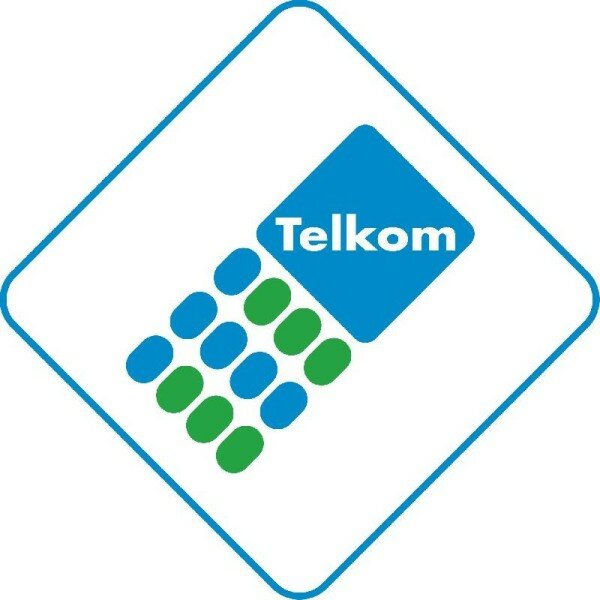 Telkom has upgraded its ADSL network, increasing the speed to bring greater value for business and general customers.
Through the adjustment DSL speed has been doubled for better video streaming, online gaming and video conferencing through buffer and latency reduction.
The new upgrade is part of Telkom's network transformation programme, following the evolution of capped services to SoftCap with promotions on social media, gaming and moving packages.
Although fees are also being influenced by the new offering, Telkom said the value in service exceeds the price.
Manelisa Mavuso, managing director of consumer services and retail at Telkom, said: "Telkom is focused on delivering a superior value proposition for our customers and we will keep improving to meet customer needs in a future where everything will be connected and intelligent, communicating all the time, in an increasingly diverse communications environment."