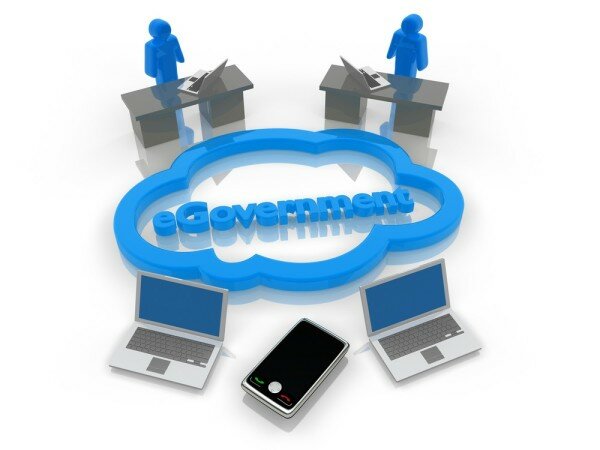 The government of Rwanda has unveiled a new website to document and archive past, present and future events of the country to enlighten people around the globe about the country's development.
The new website, dubbed Rwandapedia, is an open platform that allows the collection and posting of documents, images, videos and audio recordings.
Rwandapedia provides an opportunity where people can view photos dating back almost a century and watch latest videos on a set of development programmes inspired by traditional culture and practice.
The New Times reports Louise Mushikiwabo, Minister of Foreign Affairs, said: "Technology has made it possible for the government to achieve its obligation of driving its citizens towards prosperity.
"Rwandapedia is now a means by which Rwandans can share our history because the website is Rwanda developed, managed and owned."
She said there is a need to set up another website that will focus on documenting the history of the country before 1994.
The general public, researchers, journalists and other entities sourcing for reliable information on the country's history will be able to access it directly.
The Rwandan government has put together a team of researchers who will constantly update the archive with information on all sectors of the economy including agriculture, trade, culture and any historical progress from across the country.