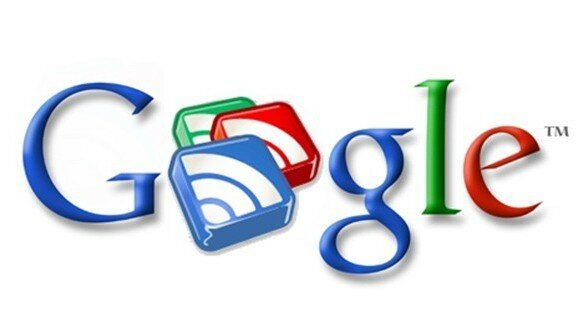 Google, in partnership with LG, has unveiled the Nexus 5 featuring the new Android 4.4 KitKat operating system, claiming it to be the slimmest and fastest Google Nexus phone to date.
The Nexus 5 boasts a 4.95 inch full HD screen, a camera featuring LG's optical image stabilizer technology introduced with the LG G2 with 8 megapixels and longer exposure. It also has a front camera of 1.3 MP.
Sundar Pichai, senior vice president of Android, Chrome and Apps at Google, said: "We are excited to partner with LG on a new Nexus device. Google Nexus 5 is the slimmest and fastest Nexus phone and puts the latest platform innovations of Android 4.4 KitKat right in the hands of consumers."
The Nexus 5 is available with 16GB and 32GB memory and has a Qualcomm Snapdragon 800 2.26GHz Quad core processor and 4G LTE capability.
Jong-Seok Park, president and chief executive officer (CEO) of LG Electronics, said: "LG is proud to partner with Google again to develop the fastest, most powerful Nexus phone ever."
The device includes Photo Sphere, which enables users to take a series of photos and turn them into a seamless 360 degree experience allowing Google to create auto photos and movies directly from the users' library to share with other users.
The Nexus 5 is available for purchase in either black or white at US$349 for the 16GB version and US$399 for the 32GB on Google Store with offline availability beginning in mid-November.
Image courtesy of Shutterstock