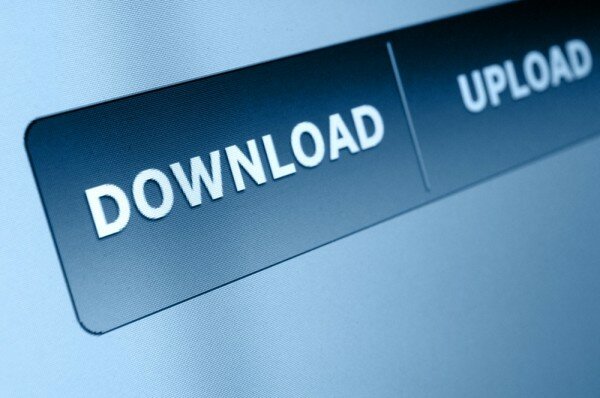 Whatever the truth behind the falling out between iROKO Partners and its music streaming business' chief executive officer (CEO) Michael Ugwu, the latter's claim that the media company was already planning a withdrawal from the sector falls in line with its previous activities.
HumanIPO reported last week Ugwu had been sacked amid allegations he had already begun his own music venture, and while denying that to be the case Ugwu let it be known he understood the company was seeking a get-out so it could concentrate on its SPARK venture.
SPARK was launched in May and has since raised more than US$2 million in capital from Nigerian and international investors. The company, which was founded by iROKO key players Jason Njoku, Bastian Gotter and Mary Remmy-Njoku, has without doubt been the focus of attention in Lagos, while goings-on at its other streaming business, iROKOtv, have also hinted at a de-motivated attitude towards the capability of Africans online to bring in big revenue.
In June, iROKOtv announced it was to begin selling Nollywood DVDs in South African stores as Njoku conceded "the majority of Nollywood fans are offline".
"Until Africa comes online, DVDs will continue to be the primary platform to consume content, which is why iROKOtv has now entered the DVD market," he said.
Although music streaming does not require as much data as video, it is easy to understand why if iROKO already has reservations about the online African space it would begin to curtail the audio venture as well.
Since then iROKOtv has also launched an Amazon store for sale of its Nollywood DVDs and partnered with Jumia in Nigeria, seemingly re-positioning itself more as a middle-man wholesale distributor for the West African country's growing film industry.
But where does this leave the African online music streaming sector? At first glance there seems to be no shortage of pretenders aiming to fill a potential iROKING shaped gap.
HumanIPO reported only last week Spinlet had launched a new dedicated platform for Africa, while also receiving publicity around its South African launch, while 18-month-old Nairobi-based Mdundo has just launched in Tanzania and has already proved popular enough in Kenya to secure second round funding of US$125,000.
The challenge facing all web-based companies targeting the African market – especially those in the business of music or video streaming – is the low rate of fixed and mobile broadband penetration.
While this situation can only be expected to get better, there are some doubts over how fast penetration rates will rise and the extent to which new web users will trust unknown brands to supply all their media content needs.
When HumanIPO interviewed Ugwu at the start of October, the then-CEO said one of the secrets to its success was "resources", and it may well be the winner in the race to satisfy Africa's growing mobile web-enabled community the most will be the player with the deepest pockets and the longest staying power.