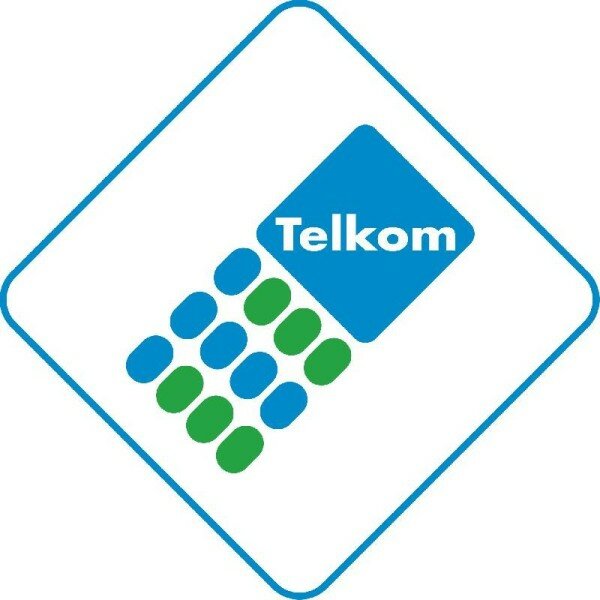 The Telkom Foundation Trust has appointed Professor Loyiso Nongxa, a recently retired South African mathematician, as chairperson, as it looks to have a stronger impact on improving science and technology education in South Africa.
Nongxa's appointment will be effective as of December 1, when he will take the helm in the foundation's current efforts to encourage the use of technology to improve education in South Africa, with Telkom saying the foundation has a particular interest in e-learning programmes.
"Professor Nongxa has extensive experience in, and a deep understanding of challenges in the science and mathematics arena (including working with international institutions). As chairman he will provide leadership and direction to strengthen the contribution the foundation makes to improve the quality of teaching and learning," said Sipho Maseko, chief executive officer (CEO) of the Telkom Group.
"The Telkom Foundation is closely involved with initiatives to improve results in the so-called STEM areas which are science, technology, english and mathematics. The foundation is especially keen to address what is nothing less than a key national priority by exploring ways of using technology, including e-learning programmes, to improve the performance of learners."
Nongxa is the former vice-chancellor and principal of the University of the Witwatersrand, a position he held for 10 years prior to his retirement this year.
He also used to serve as head of the department of mathematics and dean of the faculty of natural sciences at the University of the Western Cape.