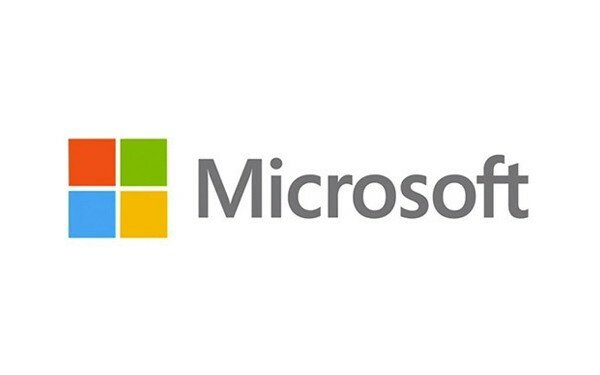 Microsoft has launched free web services and products aimed at South African small and medium sized enterprises (SMEs), including a web domain and personalised website.
The offering, Microsoft Biz4Afrika, is part of its 4Afrika initiative which aims to develop the continent's ICT capabilities and create job opportunities.
Biz4Afrika is markedly similar to Google's Woza Online, which was launched in South Africa in January 2012 and had signed up more than 250,000 SMEs in its first eight months.
Part of the Biz4Afrika initiative includes a special one year free deal for startups, which includes "a free domain, website and email".
Mteto Nyati, Microsoft South Africa managing director, said: "If we can help small companies to succeed in the first three to five years of their lives, we will help grow job creation and economic development significantly."
Partners with Microsoft include Vodacom, which also partnered with Google for Woza Online, the National Small Business Chamber (nsbc) and the Small Enterprise Development Agency (seda).