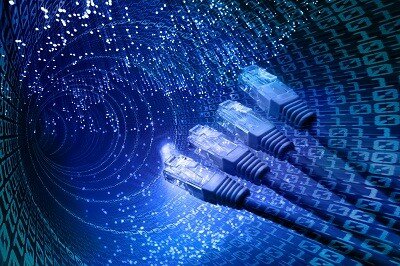 The Western Cape provincial government expects to award an internet service provider (ISP) the tender for Stream One of its Broadband Initiative (WCBBI) by the end of the month and plans to have connected every government building to its high speed network by the end of 2015.
The state and timeline for the WCBBI has been outlined in the Western Cape's latest progress report for the ambitious project which ultimately plans to connect "every citizen in every town and village" to affordable broadband infrastructure with a minimum speed of 100Mbps by 2030.
Stream One of the plan concerns connecting provincial government buildings, including schools, to its network and is planned to 50 per cent completed by December 2014.
There will be dedicated Corporate Network for administrative sites across the province as well as a Schools Network to be used by teachers for the distribution of curriculum content.
Regarding the expectations for the winner of the tender, the report states: "The service provider is expected to deliver last mile layer 2 services throughout the Western Cape which includes the footprint of approximately 1,961 sites that is currently being planned for the Western Cape."
Concerning Stream Two of the project, which deals with Connected Households and is creating a model for an open access network, including last mile infrastructure, a tender is currently being drafted for the pilot project in Saldanha Bay Municipality.
There will also be a Gugulethu pilot for the Integrated Community Access Network (ICANN) which will be run by the City of Cape Town the Department of Economic Development and Tourism which will include an ICANN centre to act as a "physical mother-node" facility containing various interactive zones.