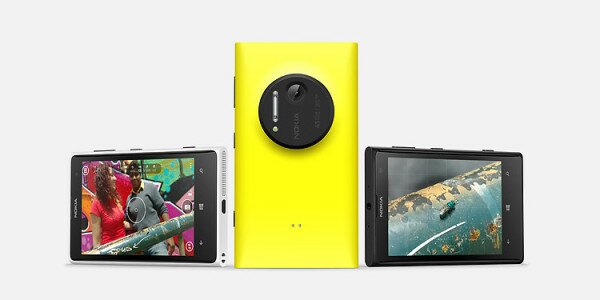 The Nokia Lumia 1020 will be available in South Africa in the next few weeks on the Vodacom and MTN networks.
The Lumia 1020 arrived in Kenya, through the Safaricom network, at the start of the month and includes a second generation 41 megapixel sensor meaning users can zoom into pictures after taking it.
The company said: "This is made possible by leading hardware technology combined with a new application called Nokia Camera, which makes it easy for anyone to take professional quality images.
"Using a feature called dual capture, the Nokia Lumia 1020 simultaneously takes a high resolution 38 megapixel image for endless editing opportunities, and creates a 5 megapixel picture that is easy to share to social networks with Windows Phone 8."
The Lumia 1020 is powered by Windows Phone operating system and access online filed with SkyDrive.
The device is expected to be available through MTN and Vodacom on monthly contracts starting at ZAR399 (US$39)