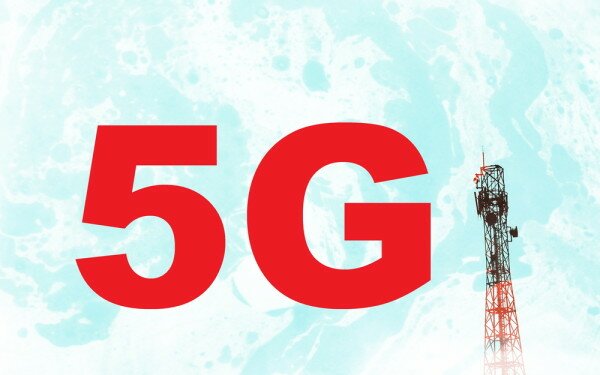 Huawei Technologies will invest at least US$600 million in research and innovation for 5G in the next four years covering a range of enabling technologies.
The ICT solutions provider said it expects to make 5G networks available for commercial deployment from 2020 and will deliver data rates of more 10Gbps, 100 times faster than current 4G networks.
Eric Xu, rotating chief executive officer (CEO) of Huawei, said: "Innovation is a continuous journey and while we continue to evolve our existing 4G network capabilities, we plan to invest on the 5G networks to ensure that we are meeting the consumers' demands for faster and better connections."
He said the 5G mobile networks with the peak data rates of over 10Gbps will allow people to download high-definition movies in one second and provide a true-to-life communications experience.
The company however says there are several issues that need to be resolved before the network becomes a reality, including engineering network architectures capable of handling higher data volumes and transmission speeds necessary for user accommodation.
"It is estimated by 2020 that 6.5 billion people across the globe will use mobile networks for data networks," Xu said.
Huawei says it has already achieved many breakthroughs in 5G research and innovation but the actual work to see the network ready is yet to be accomplished.
Image courtesy of Shutterstock