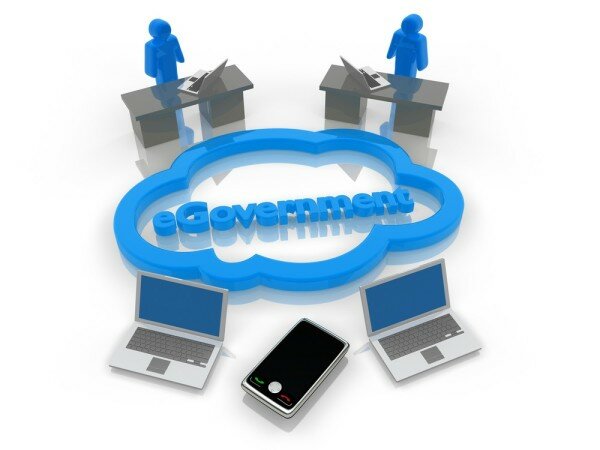 Ghana's communications minister, Edward Omane-Boamah, has been given one week to rescue the US$60 million ZTE project for the country's Global Open Trunking A Architecture (GOTA) project.
Daily Graphic reports the GOTA system, which is based on CDMA technology, provides high speed wireless data provision for Ghana's public services and ZTE's Supply Contract for Dedicated Security Information System was first put before parliament in September.
The first phase of the project, which began in 2007, is running efficiently in the southern Ghana, but there is now need for expansion into the north, with ZTE partnered to supply, deliver, install and commission the necessary equipment including base transceiver stations.
Ghana's parliament, including the Joint Committee on Communications and Defence, have raised concerns over the legitimacy of the contractor, ZTE.
Some members of parliament questioned ZTE's track record, resulting in Ebo Barton-Odro, the first deputy-speaker, asking Omane-Boamah to continue talks with Chinese technology company and report back within a week.