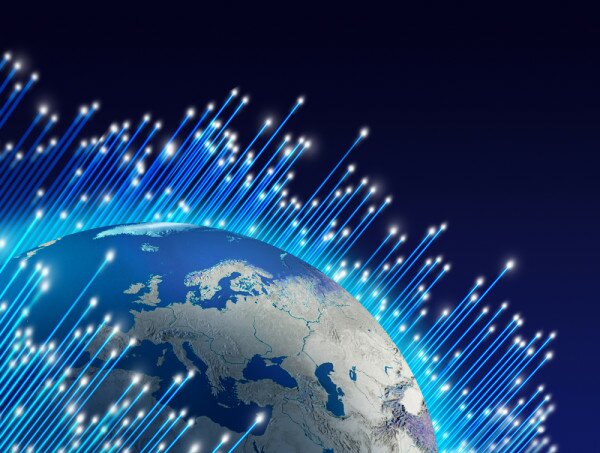 Liquid Telecom has built the first fibre optic cable into Somalia, the company announced today (Tuesday), connecting the country to the undersea cables by fibre for the first time, as well as to neighbouring countries.
The fibre connects across the Kenya Somalia border, and links in to the fibre network of local operator Hormuud Telecom Somalia Inc (Hortel) for termination.
The announcement bears significant importance for internet quality in Somalia, increasing the speeds and reliability of connectivity in the country, with the partnering companies hoping the development will support the increase in internet penetration in Somalia.
"The connection of the Hortel network to Liquid Telecom's international fibre network is a landmark for Somalia and will provide our customers with the fastest and most cost effective communications speeds available," said Ahmed Yuusuf, chairman and chief executive officer (CEO) of Hormuud Telecom.
"A large part of Hormuud Telecom's plan to enrich the lives of the populace is through improved voice and data coverage, with the support of Liquid Telecom which will provide the terrestrial fibre connection into Somalia."
The development is the latest connection by Liquid Telecom to its pan-African fibre network, which spans more than 17,000km and connects to the five main undersea cable systems which land in Africa.
"We are providing the people of Somalia with access to the global internet at higher speeds and with more capacity than ever before," said Nic Rudnick, CEO of the Liquid Telecom Group.
"Our goal is to connect every person and business in Africa to the internet and to each other. We are an agile and entrepreneurial company which is investing heavily in building our pan-African fibre network."
Image courtesy of Shutterstock.