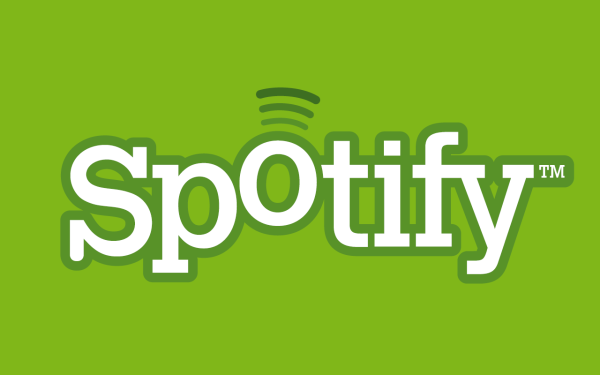 Axel Bringéus, head of new markets for Spotify, has given no target date as to when the popular music streaming service will launch in Africa.
Speaking at AfricaCom 2013 today, Bringéus said Spotify does not yet have a presence in Africa because it is a relatively new company and had to prioritise other markets first.
Spotify will go live in Africa once it is sure it can provide the same user experience as that enjoyed by regions such as Europe.
To date Spotify, which went live in 2008, has six million paying subscribers, more than 24 million active users and is present in 34 markets globally.
Since the advent of the internet and the increasing broadband penetration, music being accessible through a single "mouse click" took the music industry by surprise.
Bringéus referred to an article in which an executive for a Swedish music label said he was concerned with the decline of CD purchases.
"The sales of the global music industry peaked around the turn of the century then they fell very sharply, but in the last couple of years, thanks to Spotify and other digital services, [sales] picked up again," said Bringéus.
Bringéus then referred to a hypothesis by Daniel Ek, Spotify's founder, in which he said there has to be a way to give consumers all the music in the world in a fast, reliable, safe, and legal manner.
Bringéus said at the heart of Spotify's model is combating piracy.
According to Bringéus there are two ways to access Spotify's streaming service, which is "either completely free on the desktop and on the web… in essence an uncapped free experience. If you want music on the go, on your mobile… you then have to pay the monthly subscription fee".
He said someone who is used to getting music for free cannot be expected to simply accept paying for it. This is why Snapify's "freemium" option is important because it also helps in the fight against piracy.
"We have more than six million paying users, we would never have those six million paying users without the free tier," said Bringéus.
Another important aspect for a streaming service is the user experience, and piracy outlets provide a bad user experience.
Forming part of user experience a streaming service should be equipped with "discovery" functionality, which works especially well for mainstream users who do not have extreme personal tastes in music when navigating through millions of tracks.
It is important to include browsing functionality so users are able to easily find and play the music of their choice.